Asset Protection From Nursing Homes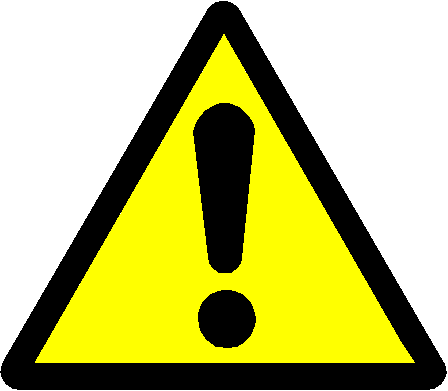 HAVE YOU DONE THE PROPER PLANNING IN ORDER TO PROTECT YOU AND YOUR EXTENDED FAMILY'S ASSETS FROM THE CATASTROPHIC COSTS ASSOCIATED WITH PLACING A LOVED ONE IN A NURSING HOME.
Did you know that the average cost of a nursing home is approximately $120,000.00, One Hundred and Twenty Thousand Dollars a year?
No one wants to believe that the day may come that they or a loved one may need to be placed in a nursing home. However, that need may arise when family members don't have the ability and expertise to properly care for a loved one in the home.
UNDER CURRENT LAW ANY TRANSFERS OF ASSESTS ARE SUBJECT TO A 5 YEAR LOOK BACK PENALTY PERIOD.
THEREFORE, THE TIME TO PLAN IS NOW!
YOU CAN'T AFFORD TO WAIT. DON'T RISK THE FAMILY'S INHERITANCE ON PAYING FOR A NURSING HOME.
CALL TODAY TO MAKE SURE THAT FAMILY ASSETS INCLUDING YOUR HOME; CAN BE PASSED TO THE NEXT GENERATION AND NOT SPENT ON THE CATASTROPHIC COSTS OF A NURSING HOME.
The Law Office of Michael Camporeale, P.C., specializes in protecting assets from nursing homes, Elder Law, Estate Planning, Wills, Living Will, Life Estates, Guardianship, Health Care Proxy's, AND Estates.
FREE CONSULTATION
TAKE THE PROACTIVE APPROACH TO PROTECT FAMILY ASSETS BEFORE IT IS TOO LATE!!!