Living Will / Health Care Proxy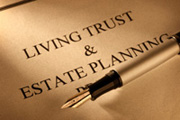 A living will allows an individual to leave instructions to family and friends explaining his or her preferences for medical treatment. It only takes effect if the individual cannot express an opinion due to incapacity. A living will can be used to indicate that the individual does not or does want extraordinary measures used to prolong his or her life. The instructions can be as general or specific as the individual wants.
Like a living will the health care proxy allows one to leave instructions regarding treatment wishes. But the proxy document goes beyond the living will. With this document, the individual appoints another person (the proxy) to make health care decisions in the event of incapacitated person's wishes, and will act accordingly. The proxy has the power to authorize or withhold treatment.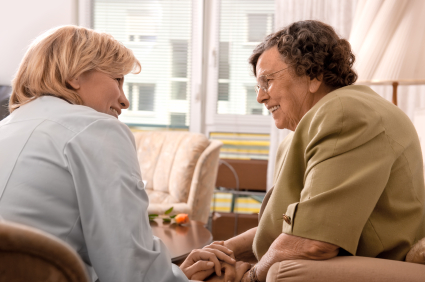 Medical practitioners are required by law to follow the instruction of the proxy. Although the individual's wishes expressed in a living will are usually followed, the only way to be sure is to use a health care proxy. Instructions in the living will and on the health care proxy should be consistent with another.